Batch Timings: 9:00 PM - 10:30 PM (Monday to Friday)
How it Works
Advanced Live
Lectures
40 Interactive Live sessions from accomplished faculty on essential concepts & strategy
90+
Simulated Mocks
Simulated CAT and Non-CAT tests with questions as per latest pattern & difficulty level
Learning
Tools
Revise Concepts through meticulously structured assignments and practice questions
Telegram
Discussion Group
Interact with top performers from different parts of the country to assess competition
AI Test
Analytics
Strategic guidance on use of AI powered test analysis to boost performance
The Team
With over 20+ years of experience; Hitbullseye faculty is a brilliant mix of test prep gurus, curriculum experts and industry leaders. We have produced numerous CAT 100 percentilers and successful toppers. Our top-notch experts have helped thousands of CAT aspirants realize their dreams of getting admissions in the best MBA colleges & be placed in top companies for over two decades now.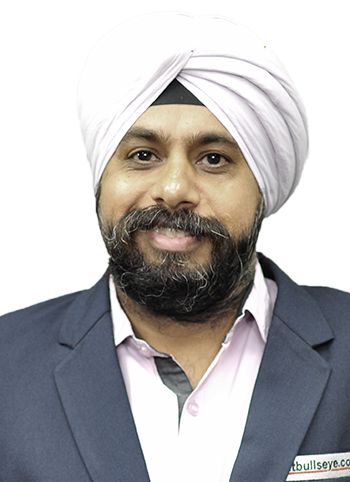 Harinder Singh
B.COM (Gold medalist), MBA
Quant Guru & powerhouse of knowledge, with 15+ years of rich teaching experience. His useful tips are heavily sought after by students.
Rajeev Markanday
MBA
Master of English with 15+ years of teaching experience. He is hugely popular with students for his energetic and witty delivery style.
Course Details
The CAT '19 Crash Course is designed to boost your preparation for all CAT and Non-CAT examinations. It includes conceptual video lectures, live shortcut workshops, assignments and tests from areas that feature in MBA entrances like Quantitative Aptitude, Verbal Ability & Logical Reasoning and Data Interpretation. As a value addition, students also get a national mock CAT and non-CAT test series to assess their preparation levels before the exams.
This crash course program has been designed to enhance student's preparation through a personalized curriculum that will help speed-up the learning before the actual exam.
What you will learn
Advanced concepts, theories and definitions of different CAT topics
Revision of important exam-related concepts
Shortcuts, tips and tricks to solve questions in less time
Different strategies to attempt CAT and other exams
Quant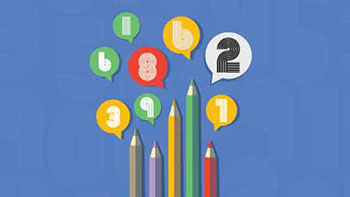 Verbal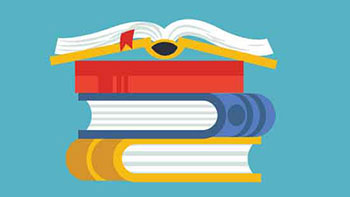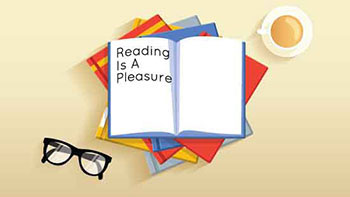 DI/LR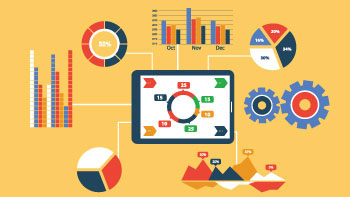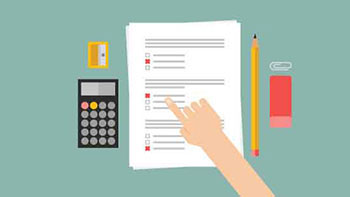 Strategy Workshops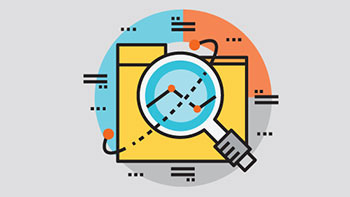 Live/Recorded Details
Live Lectures
are conducted on a regular basis and details will be updated once you login. Once available, you can view previously recorded live lecture.
Other MBA Courses
Explore our other MBA prep. courses
1499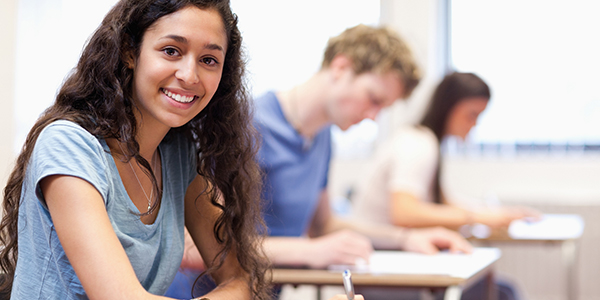 MAT Crash Course
Practice Test
Test Analysis
Video Lectures
499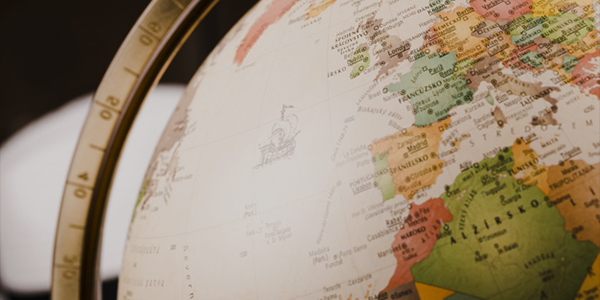 MBA GK
Videos
eBooks
Practice Test
Telegram Disc.
1499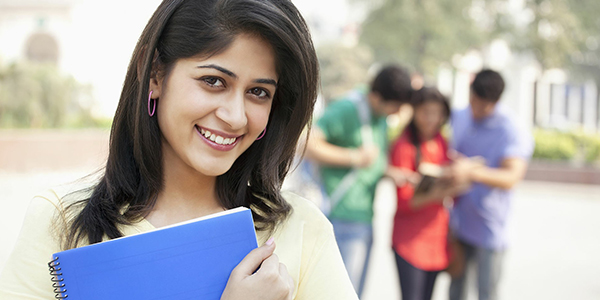 IIFT Crash Course
Videos
eBooks
Practice Test
Telegram Disc.
1999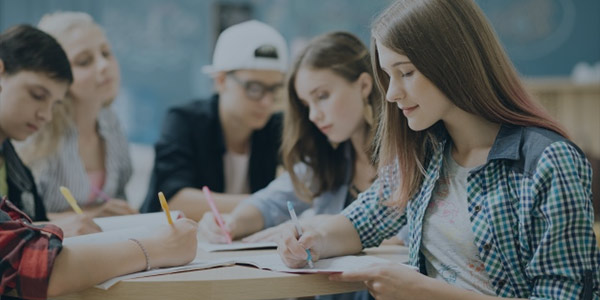 XAT Crash Course
Videos
eBooks
Practice Test
Telegram Disc.
1499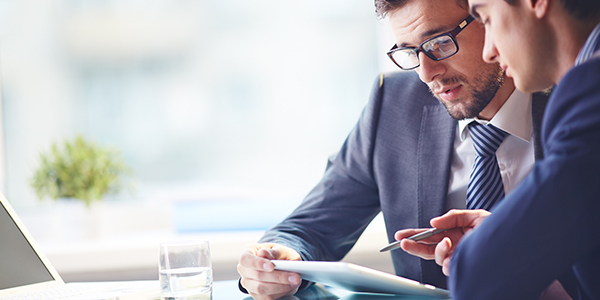 SNAP Crash Course
Videos
eBooks
Practice Test
Telegram Disc.
1499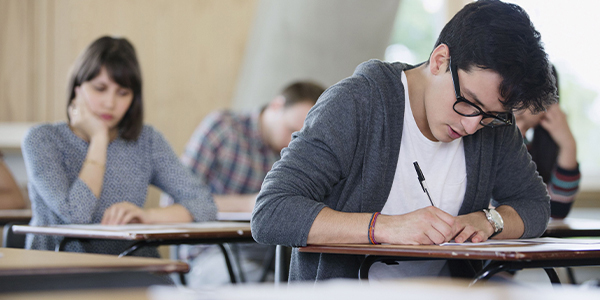 CMAT Crash Course
Videos
eBooks
Practice Test
Telegram Disc.
1999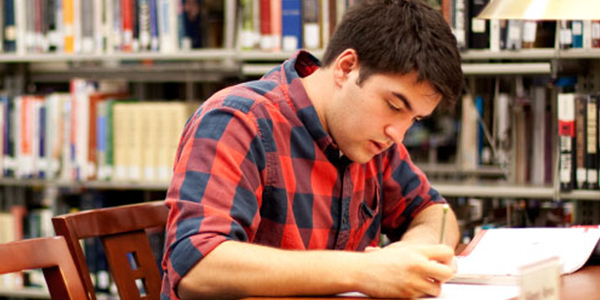 NMAT Crash Course
Videos
eBooks
Practice Test
Telegram Disc.
1499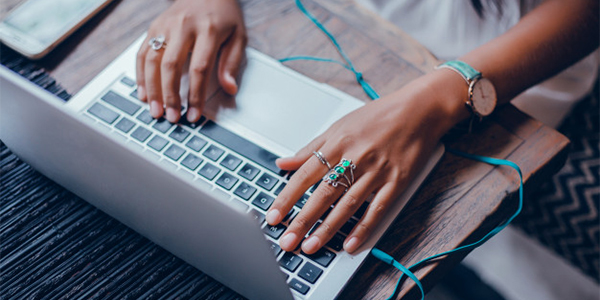 TISSNET Crash Course
Videos
eBooks
Practice Test
Telegram Disc.
1499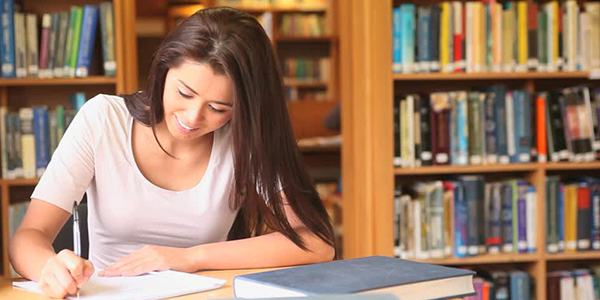 MHCET Crash Course
Videos
eBooks
Practice Test
Telegram Disc.
1499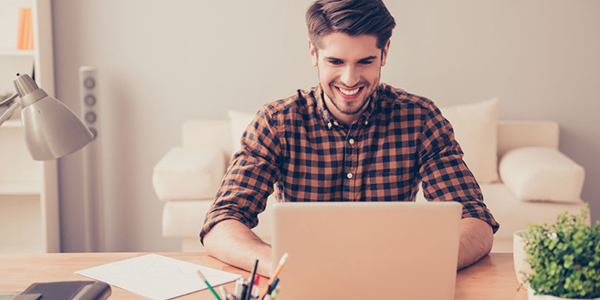 IBSAT Crash Course
Videos
eBooks
Practice Test
Telegram Disc.
Frequently Asked Questions
Why enroll in the CAT '19 Crash Course?

The CAT '19 Crash Course Program materialized out of the need to help students boost their preparation just before the CAT exam from the comforts of their homes. At Bulls Eye, we understand how difficult it is to manage nine-to-six jobs or college and then head to a coaching center to study. And that is where this course comes to the fore – to bring the classroom experience right in your living room, and at the time of your convenience.

What is the difference between in-person crash courses and online crash courses?

In-person crash courses and Online crash courses are the exact same.

The online courses incorporate the same instructors, syllabus, material and resources. The only difference is that with Live Online Classes, students do not physically visit a classroom. However, it is live and interactive, ensuring the same quality of preparation.

Courses are delivered in several batches of different times, so it doesn't matter where you are - this is an Online Course for you. Everything else including the flow of lectures, pace and subjects covered remain the same.

What's there in the Live Strategy Workshops?

Well, just as the name suggests, the strategy workshops will provide you with expert tips and tricks to boost your preparation in the final stages of the preparation. You will be taught shortcuts, tips and strategies to solve questions in lesser time.

What are the timings and duration of these workshops?

The timing for the first batch is 9:00 pm to 10:30 pm. Duration of live strategy workshop is 1 hr 30 mins.

How interactive will the workshops be?
Our live lectures are designed to replicate an authentic classroom experience. The software features:

1. A Chat Box window where you can ask questions on the fly during your class session. Messages can be sent to the room to instructors, who will get back to you during class.
2. An Interactive Whiteboard that allows our instructors to showcase sample problems and edit them in real time.

You can interact with the faculty and ask all your doubts through an instant chat utility during a live lecture. In case your doubts remain unanswered, you can later write it down in the Telegram group chat which will be duly answered by the faculty. You will also be able to preview and review lessons through the pre-recorded video lessons should you miss anything in class.
Ah great! But what if I miss a live lecture?
Don't worry. Recorded link of every live lecture will be available on your course page after two days.
What makes your instructors unique?
All of our Quant, Verbal, and DI instructors mandatorily take CAT each year and score above a 99 percentile regularly in their respective areas. We make sure that all of our instructors are true experts on the subjects they teach.

Additionally, our instructors need to have required number of teaching hours before they qualify to teach a subject online.
How do I enroll in a course?
Click on the 'Buy Now' button on this page to buy the CAT '19 Crash Course.
How do I log into to a live lecture?
You can join the live lecture once you log in. Go to "How to Access Live Lecture" – Click on the Link and start learning. The live class will run only during the times mentioned. In case you miss a class, the recorded video of the class will be available on your dashboard after two days.
Can I access the course content on my mobile phone?
Definitely. You can access your course contents by logging on the course page that was sent in the welcome mail.
Is my payment secure?
Yes, we take your security extremely seriously.

For making your payments, we use PayU and PayTM, two trusted payments gateways. Your payment is made through these gateways and never ever touches our servers. If you pay by credit or debit card, we never store your credit/debit number or your security code (CVV code).
Any technical specifications needed to smoothly run a course?
A laptop/desktop/mobile/tablet with a decent internet connection is all you need.
I forgot my username and password. How can I retrieve this information?
Your username is either of your registered email id, Bulls Eye student id (For existing free account students), or registered mobile number. If you forget your passwords, you may reset your password here

You will simply need to enter the registered email /mobile number, and a one-time password will be sent to you. After you've logged in, you may change the password to whatever you like. Your username should be the full email address that you entered in when you signed up. If you do not remember which email address you used, please contact Student Support at or call at+91-9823157779.