50,000+
Happy Users
1,00,000+
Questions
2,000+
Academic Articles
1,000+
In-depth Videos
Courses
Choose the relevant course you want to prepare for
Prep Hubs
Comprehensive hubs for all your preparation needs
Features
Our comprehensive features guarantee an ultimate online preparation experience
Video Lectures
Video lectures on Verbal Ability, GK, Quantitative Aptitude and Reasoning Sections
Tests in All India Test Series
Know your national ranking with Mock Tests that help gauge your strong and weak areas
Sectional & Chapter Wise Tests
Work on your weak topics with section/chapters tests that provide 360-degree learning
Live E-Lectures
Get your queries and doubts cleared from CAT preparation experts with the help of our E-lectures
Prep Hubs
In-depth preparation hubs that provide a combination of strategy tips and exhaustive concept articles
Alerts & Notification
Stay up to date with our regular alerts and notifications for various institutes, tests, results, etc.
Testimonials
Feedback from our successful students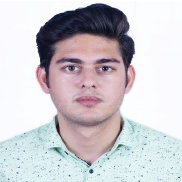 The faculty is very helpful. Preparing for MBA from Hitbullseye was the best decision I took.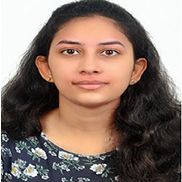 The CAT mock tests and the L.O.D. of questions was very close to the actual exam.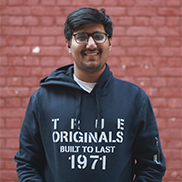 Hitbullseye has a very structured and relevant course material. Kudos to them.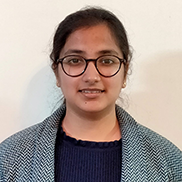 I used to watch your video lectures daily and I cleared all my basic concepts from them.