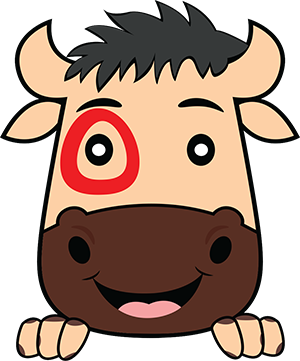 Why is Mini CAT a must for all serious MBA Aspirants?
Before you begin, It is always wise to measure your strengths and map the distance you need to cover for reaching your desired destination. Hence we present you the Mini CAT.
Mini CAT is an integrated compact test with 30 expertly selected questions to test your ability for the actual CAT. The questions are a judicious mix of difficulty level and simulate actual CAT in terms of syllabus & pattern
Comprehensive Report
The Mini-CAT test is followed up by an all-inclusive report to help you analyze your performance with a microscopic lens. Your performance is drilled down to sub-sectional levels to give you complete clarity on which areas to focus. Never before has this been experimented and Big Bull is proud to be the flag bearer for this significant milestone.
To get the report, please call the numbers advised below or wait for our counsellors to call you. Call 7087124683 | 8427001707 now

Data-driven performance analysis
BigBull Counselling
National Standing
Overall Performance
Sectional & Sub-sectional Review
Preparing a Study Calendar
Mapping a Mock strategy
Planning for Exams Beyond CAT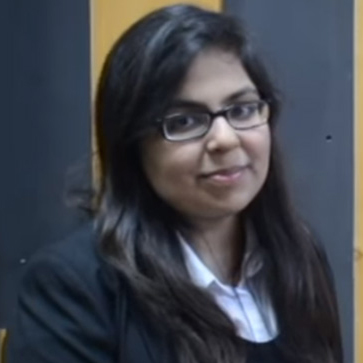 Amisha Mongia
IIM Bangalore
No difference between online and real classroom thanks to the faculty. The course is really comprehensive and helped me crack CAT exam. Hitbullseye also provided free college counselling which cleared lot of doubts.