MHCET Live LecturesDoubt SessionsRecorded Lectures will be conducted within one month to the exam date
How it Works
5 Live Classes
MHCET Specific
Five Live MHCET eLectures to help you with advanced concepts, shortcuts and tricks
15 MHCET
Actual/Mocks
Simulate MHCET exam with Actual/Mocks and assess your progress using smart test analytics
eBooks and
Assignments
Revise Concepts through meticulously structured assignments and practice questions.
Telegram
Discussion Group
Clear doubts or seek help from Hitbullseye mentors and your peers .
The Team
With over 20+ years of experience; Hitbullseye faculty is a brilliant mix of test prep gurus, curriculum experts and industry leaders. We have produced numerous CAT 100 percentilers and successful toppers. Our top-notch experts have helped thousands of CAT aspirants realize their dreams of getting admissions in the best MBA colleges & be placed in top companies for over two decades now.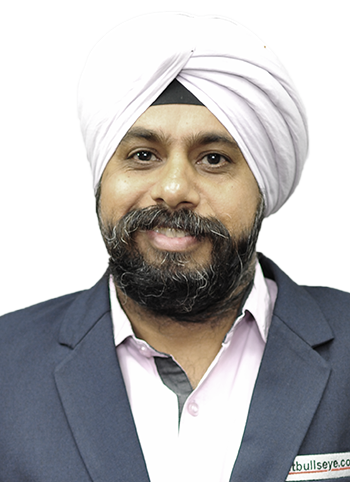 Harinder Singh
B.COM (Gold medalist), MBA
Quant Guru & powerhouse of knowledge, with 15+ years of rich teaching experience. His useful tips are heavily sought after by students.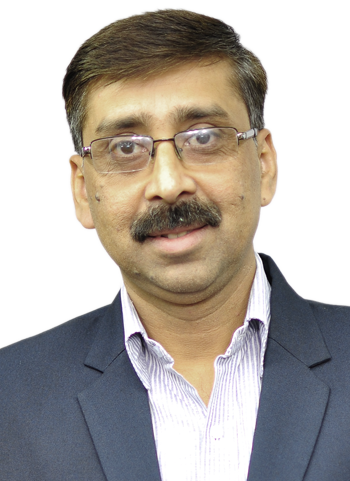 Rajeev Markanday
MBA
Master of English with 15+ years of teaching experience. He is hugely popular with students for his energetic and witty delivery style.
Course Details
The MHCET Crash Course is designed to boost your chances for admission to premiere MBA institutes of India including the likes of Jamnalal Bajaj Institute of Management Studies, K.J. Somaiya and Sydenham among others. The score is accepted by more than 300 Business Schools across Maharashtra. The course includes 5 live classes, concept clarity videos, 24x7 WhatsApp group and 6 actual/mock tests. Get national percentile for mocks and AI based test analytics to identify strong and weak points to formulate success strategy.
MHCET 2019 exam pattern is expected to be similar to that of last year. The exam will have 4 sections namely Reading Comprehension & Verbal Ability, Logical Reasoning, Abstract Reasoning and Qualitative Aptitude. This crash course program has been specifically designed to speed up the preparation. Make best use of the limited time to learn shortcuts, tricks and other helpful tips from our expert faculty.
What you will learn
Advanced concepts, theory and definitions of different MHCET topics
Simulate real exam with Mocks to manage time
National percentile to identify strong/weak points
Shortcuts, tips and tricks to solve questions in less time